"Unlawful Conduct" Limited Edition Print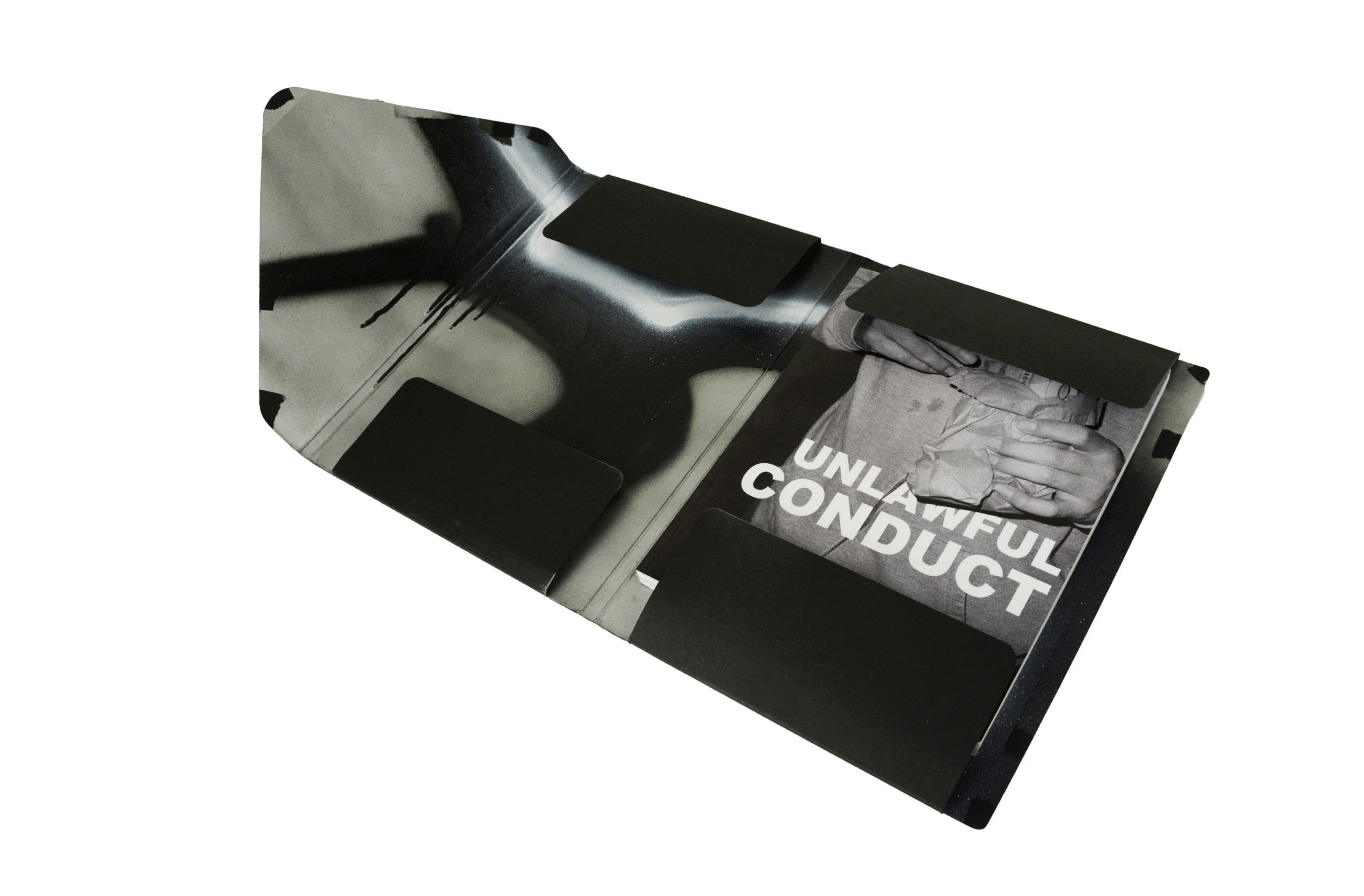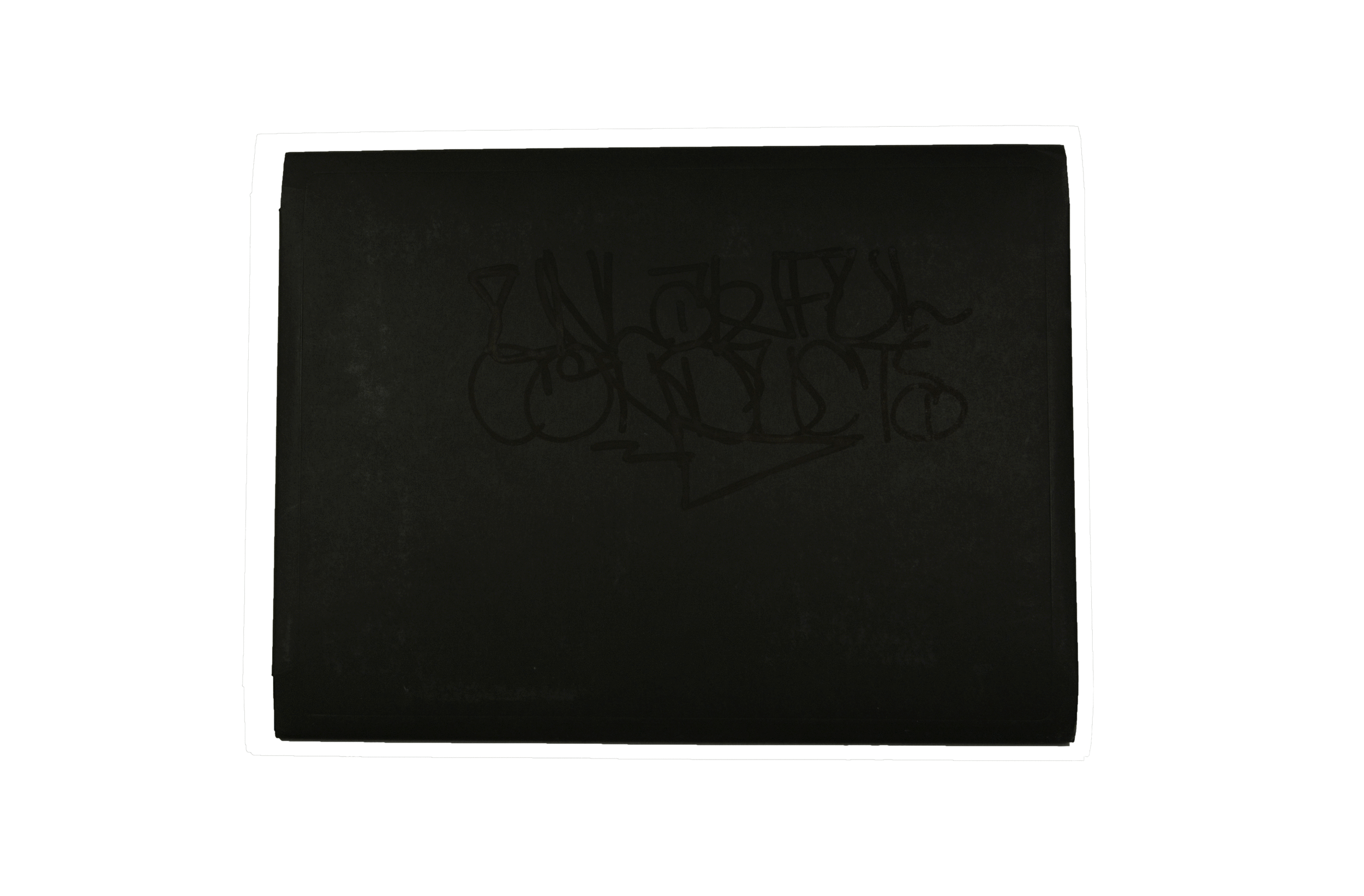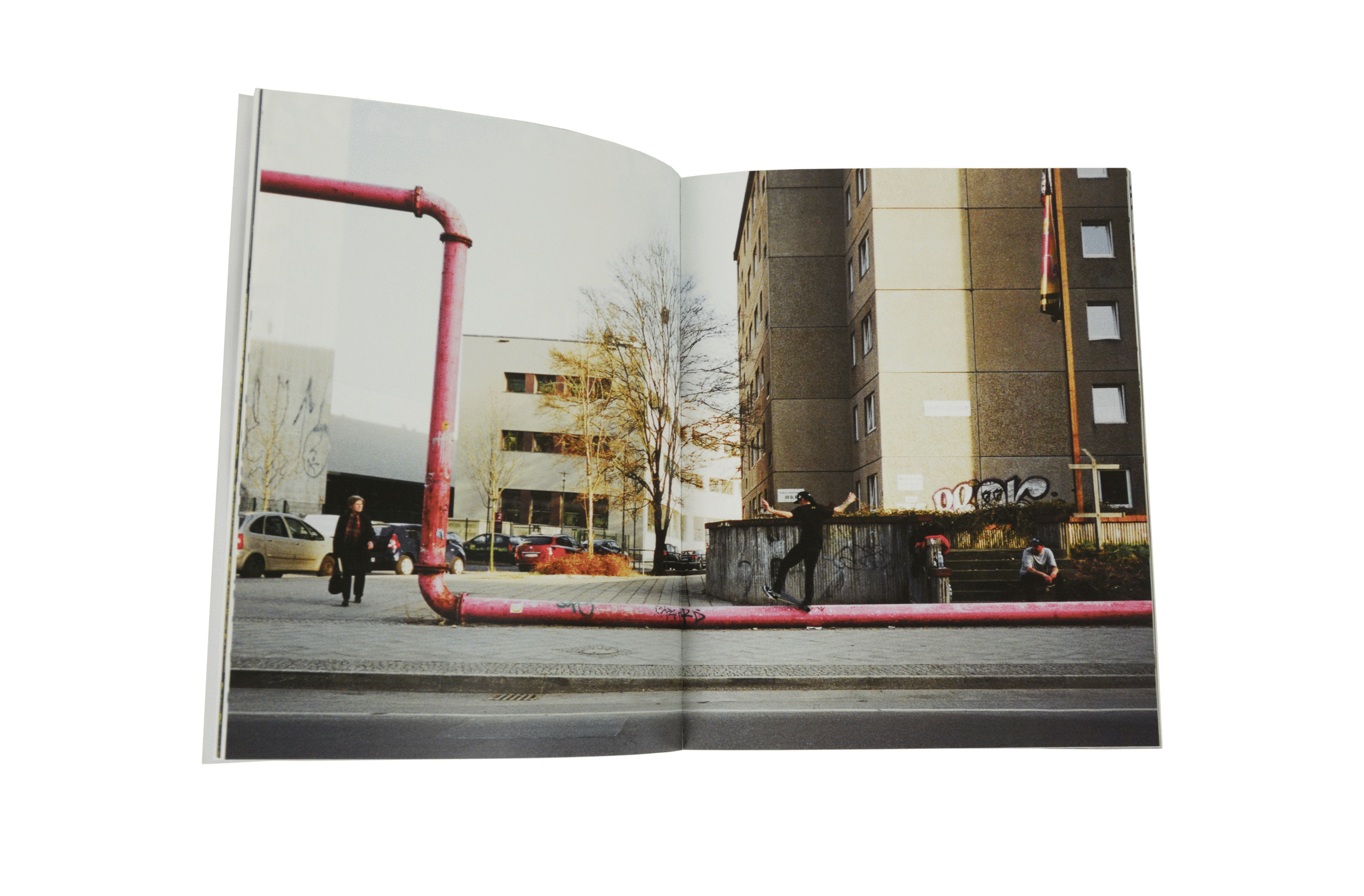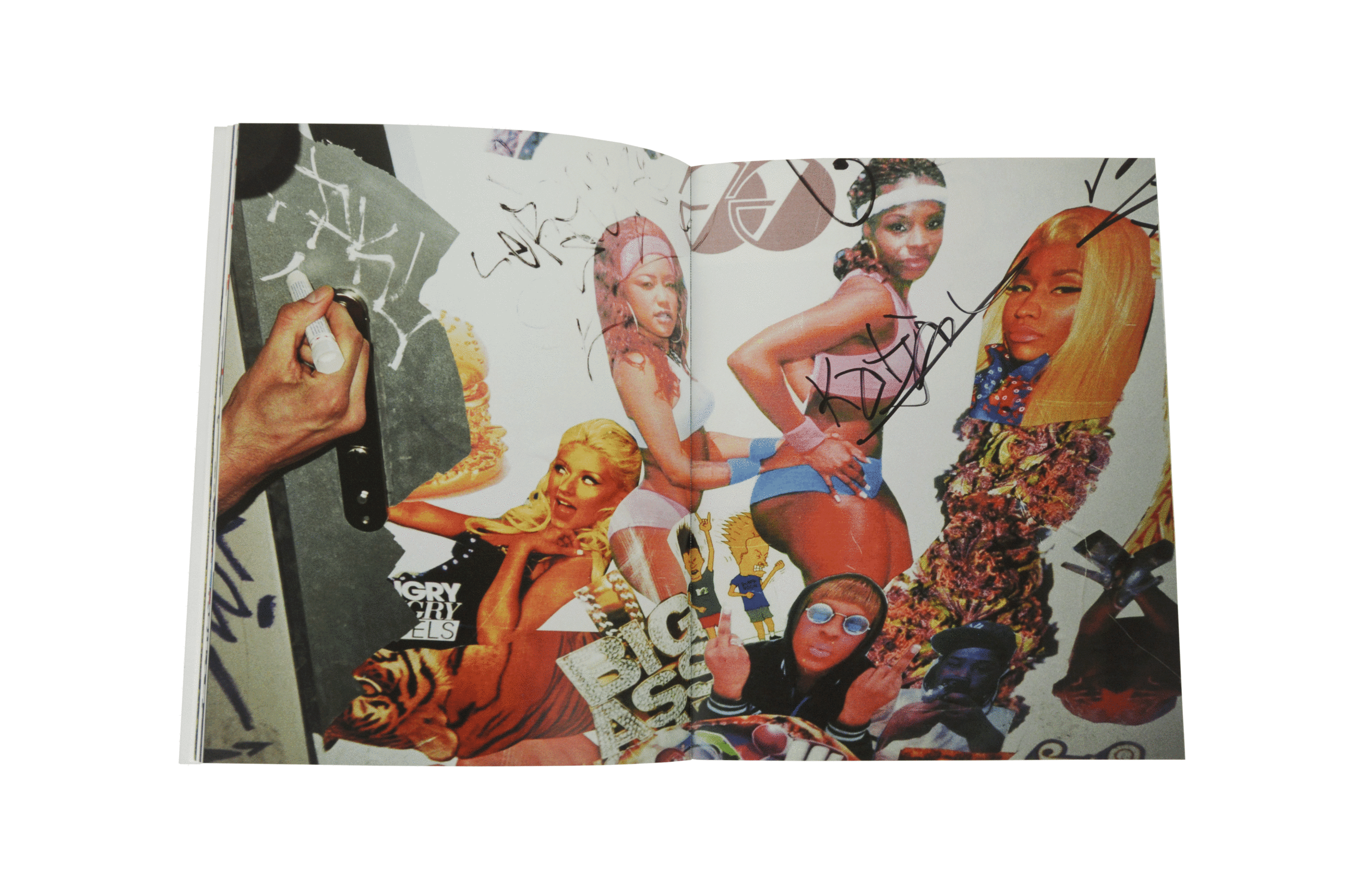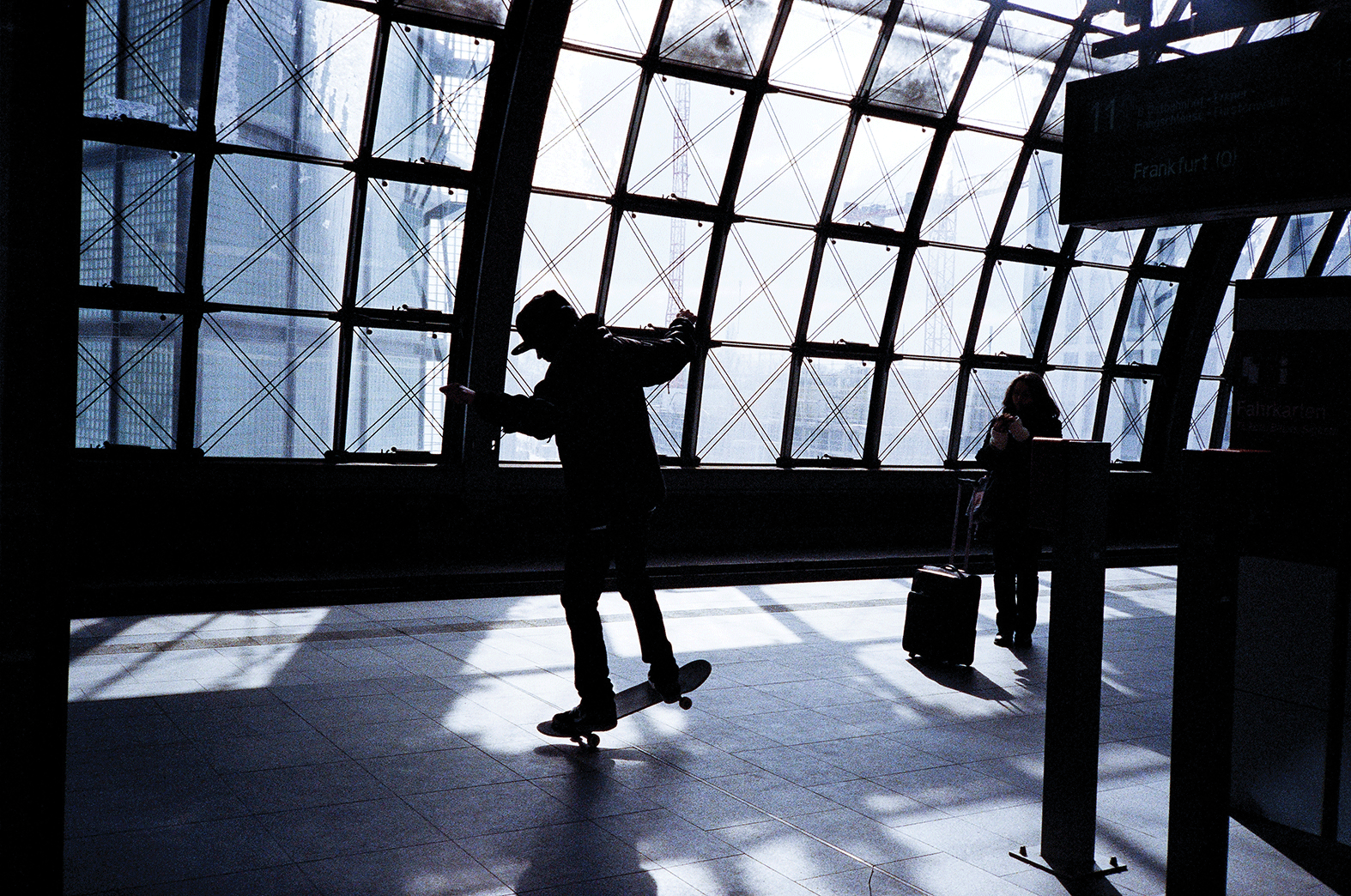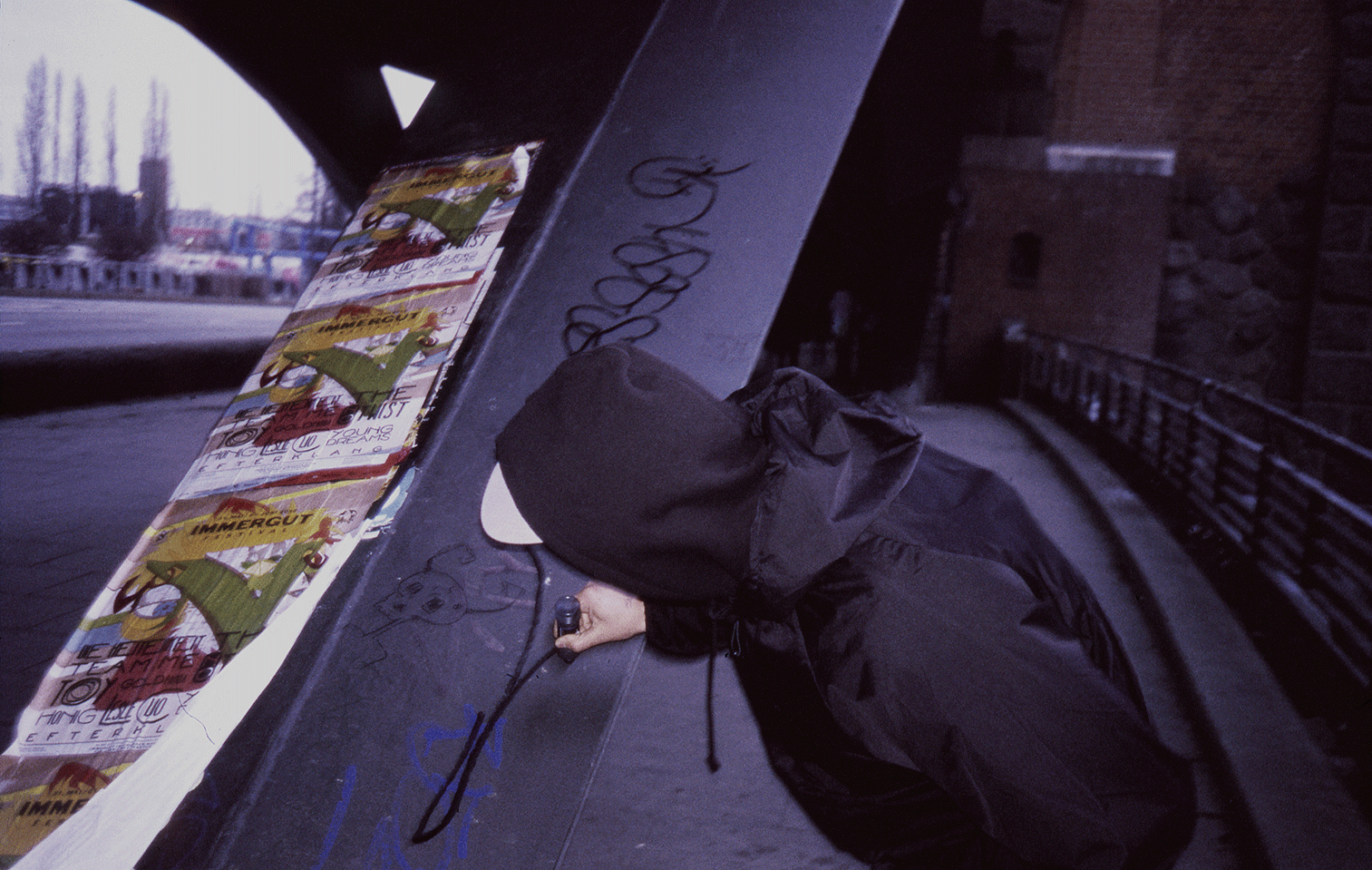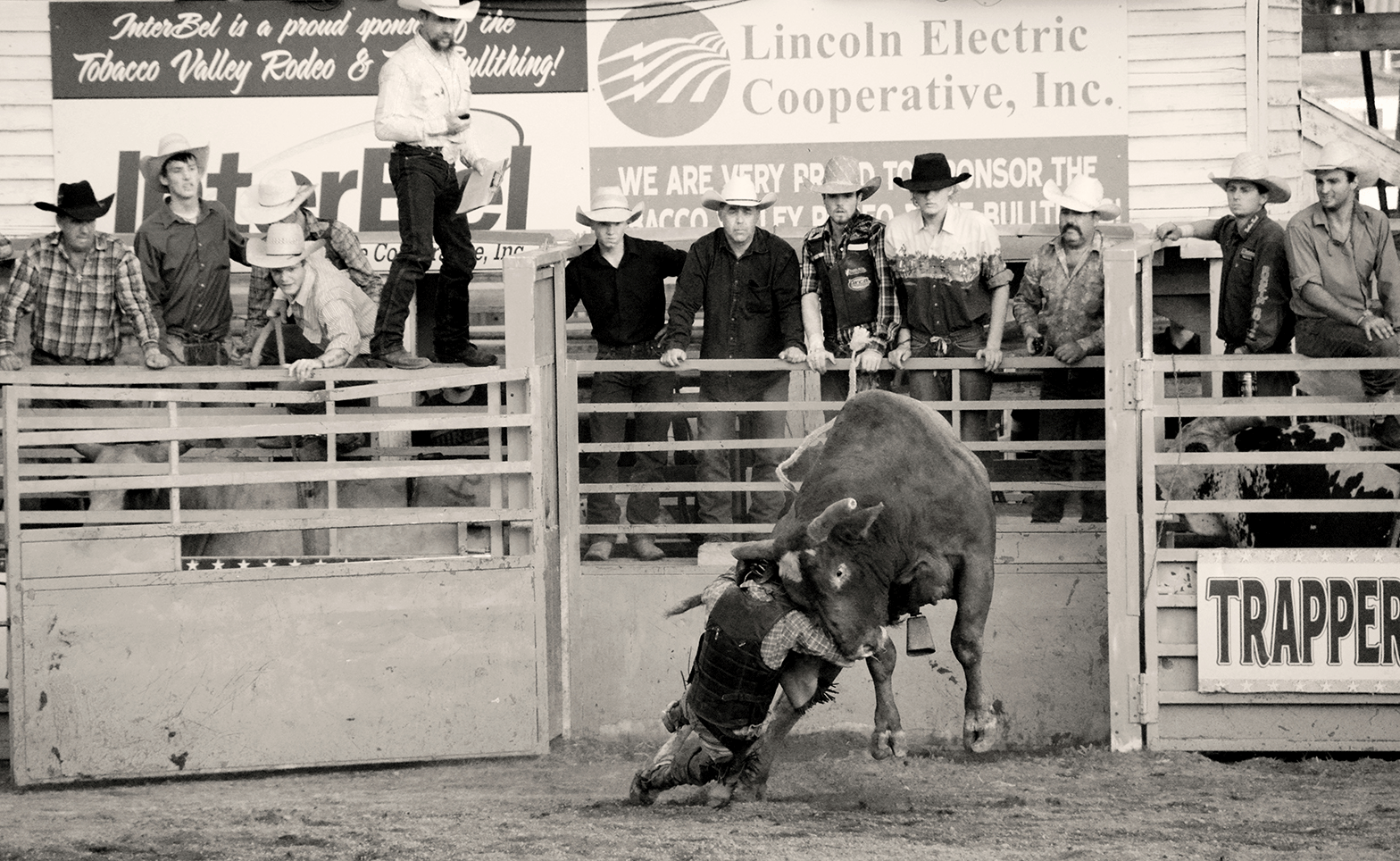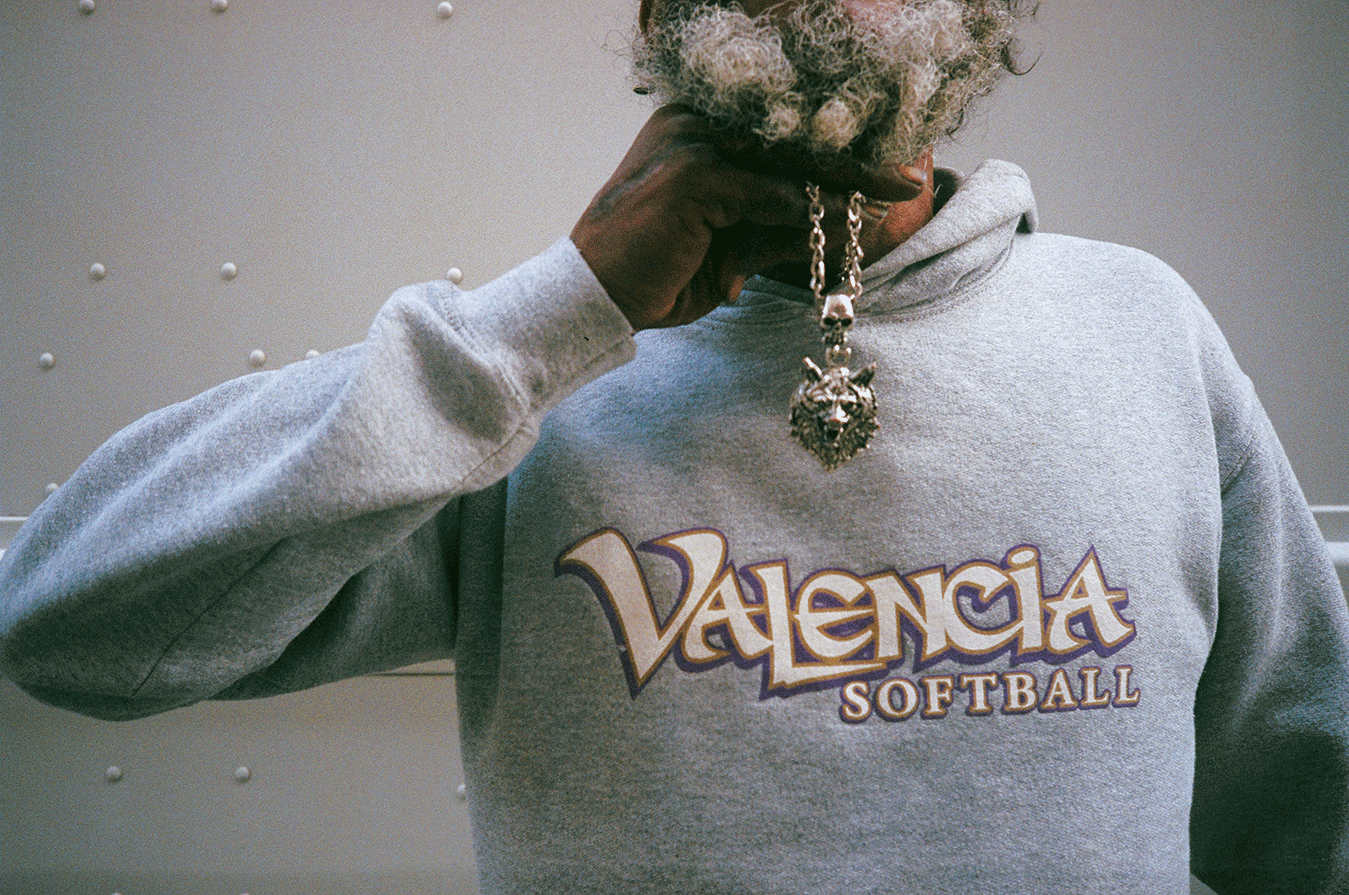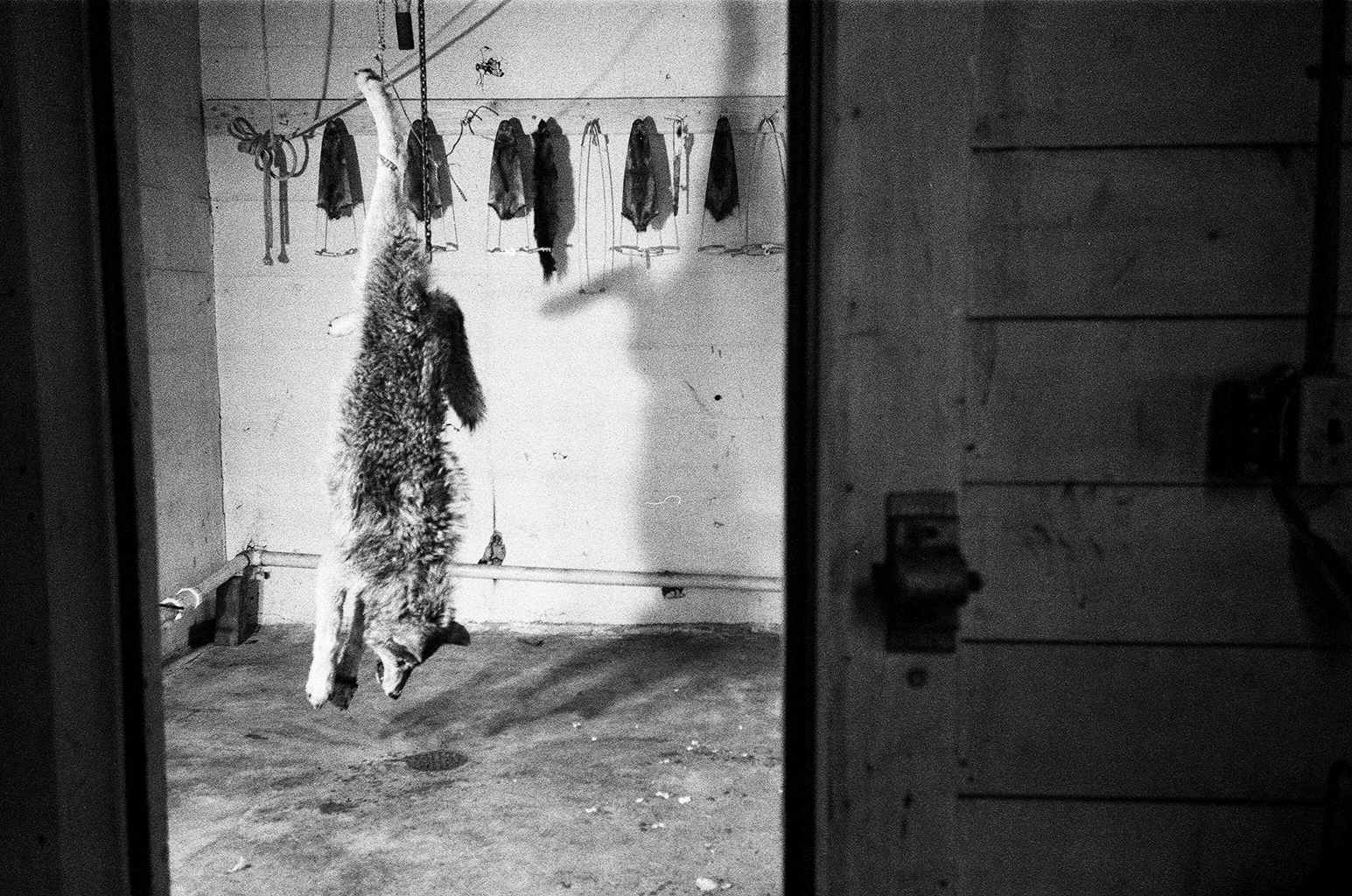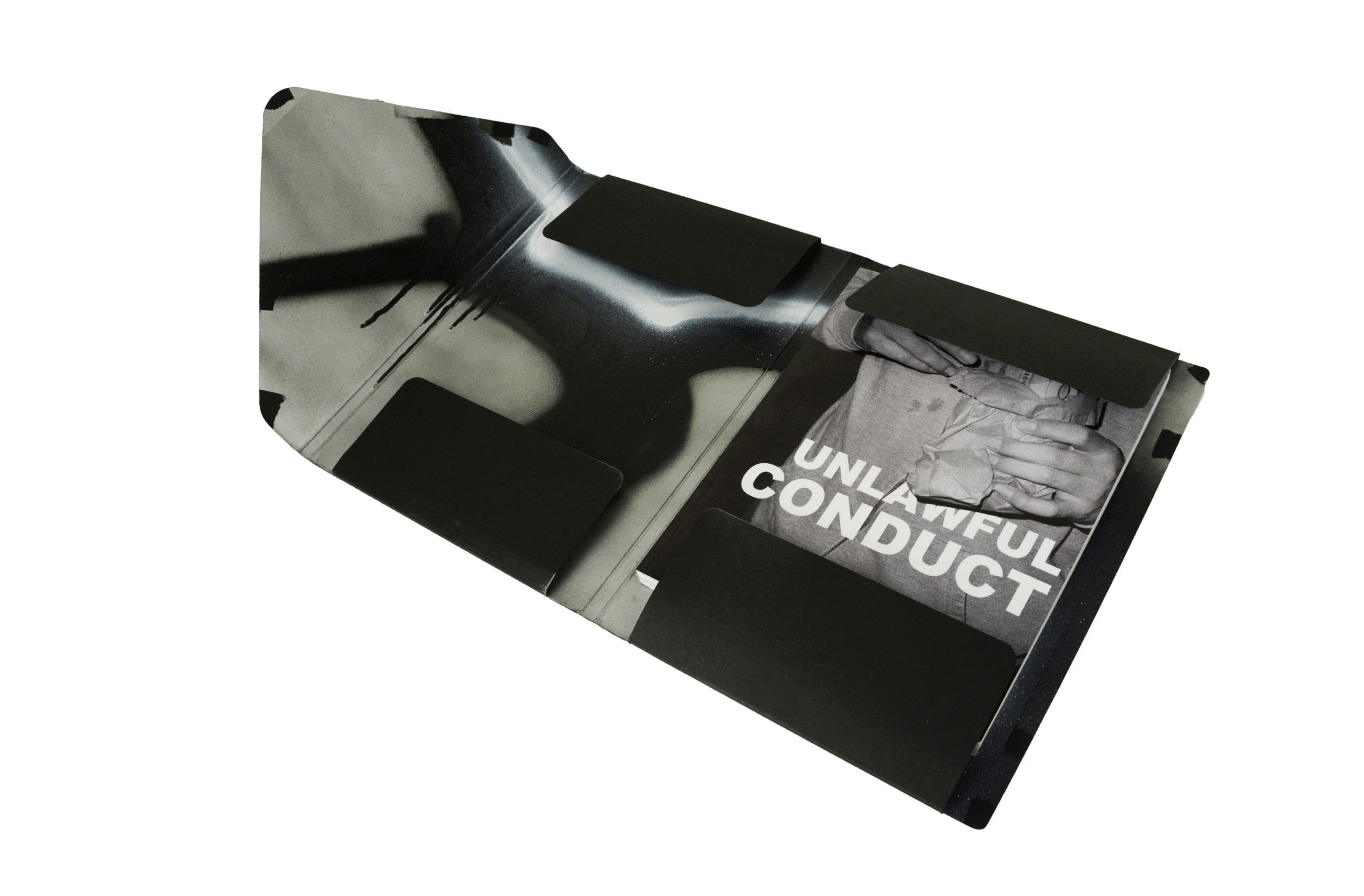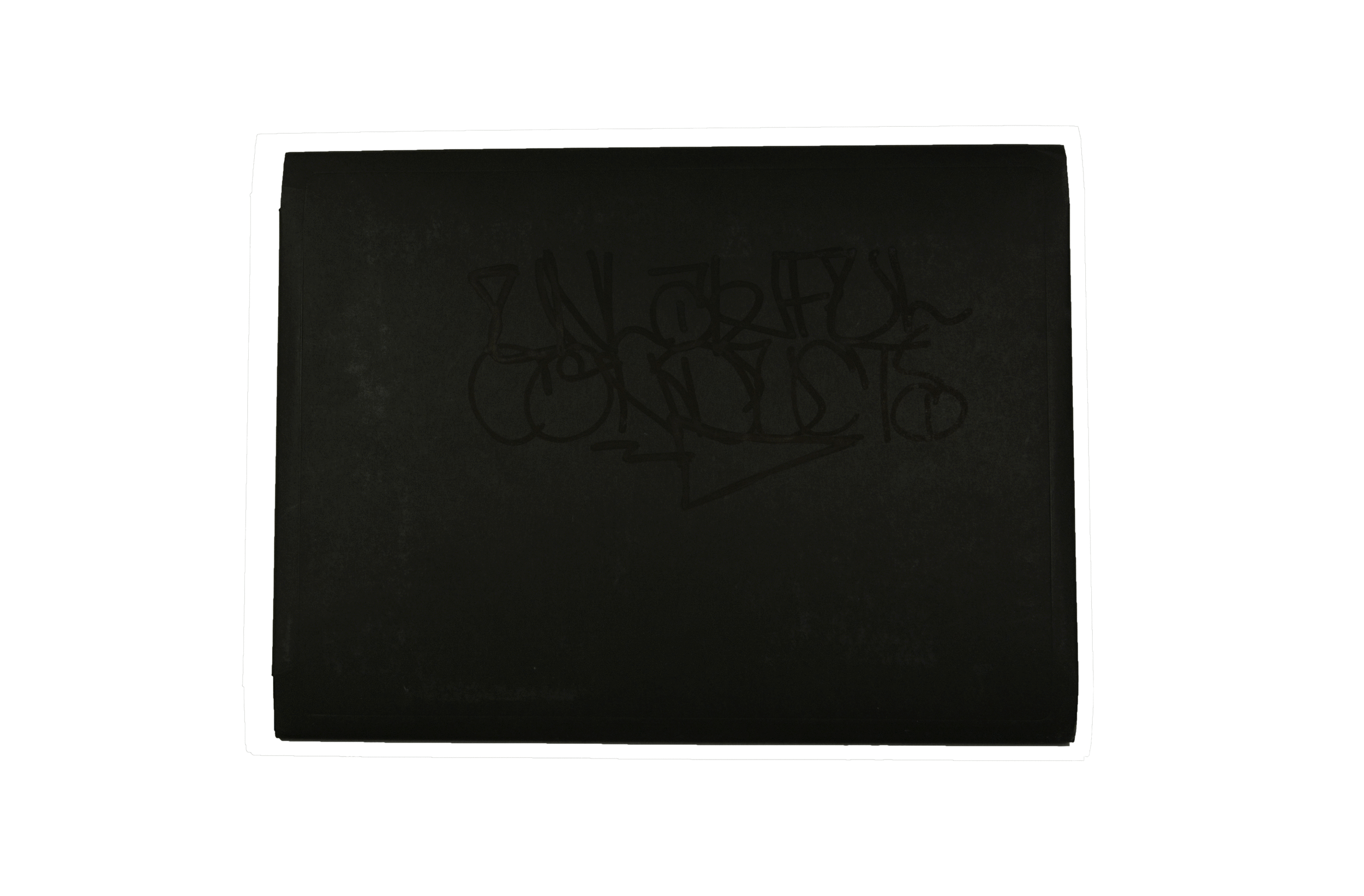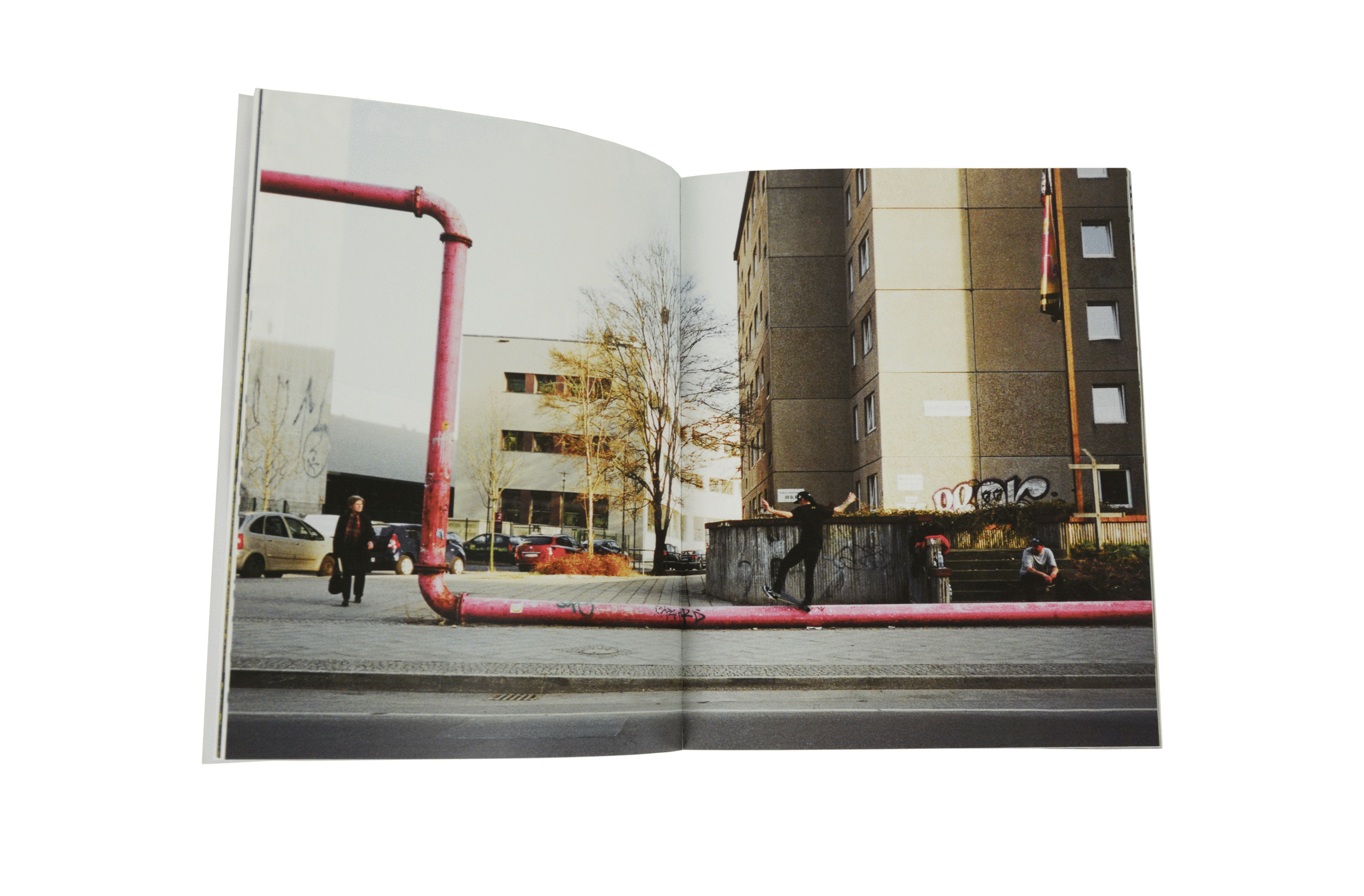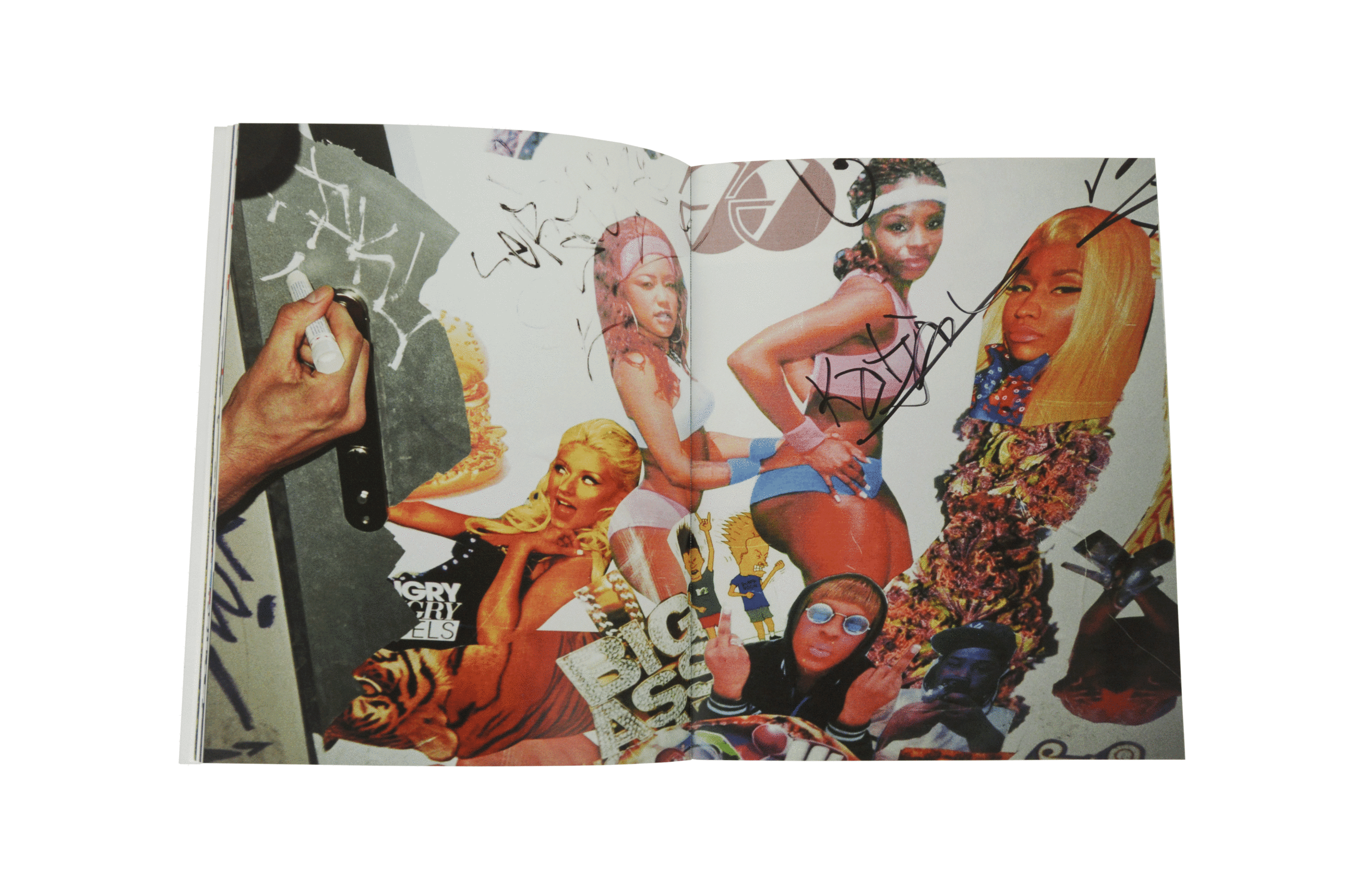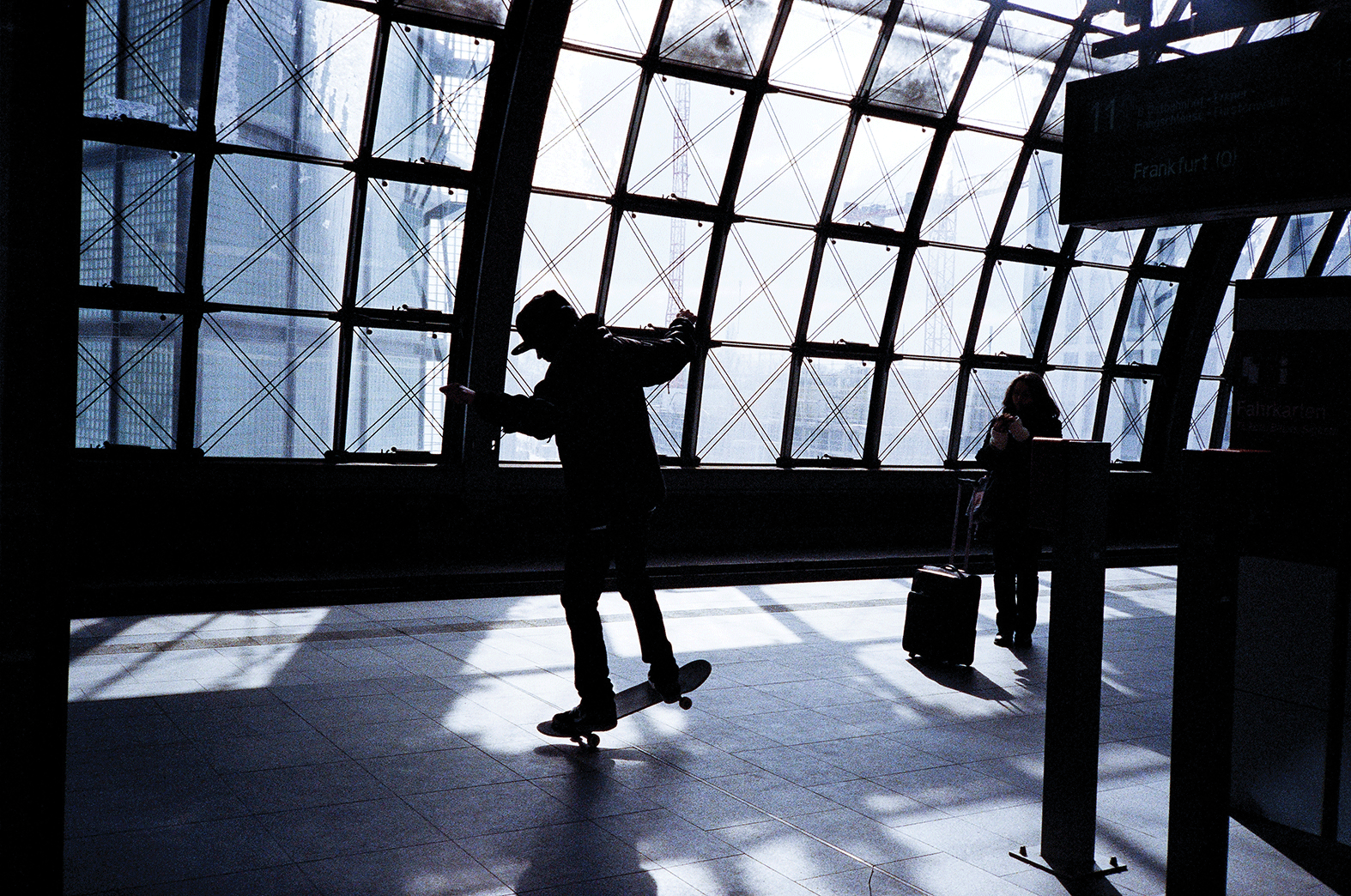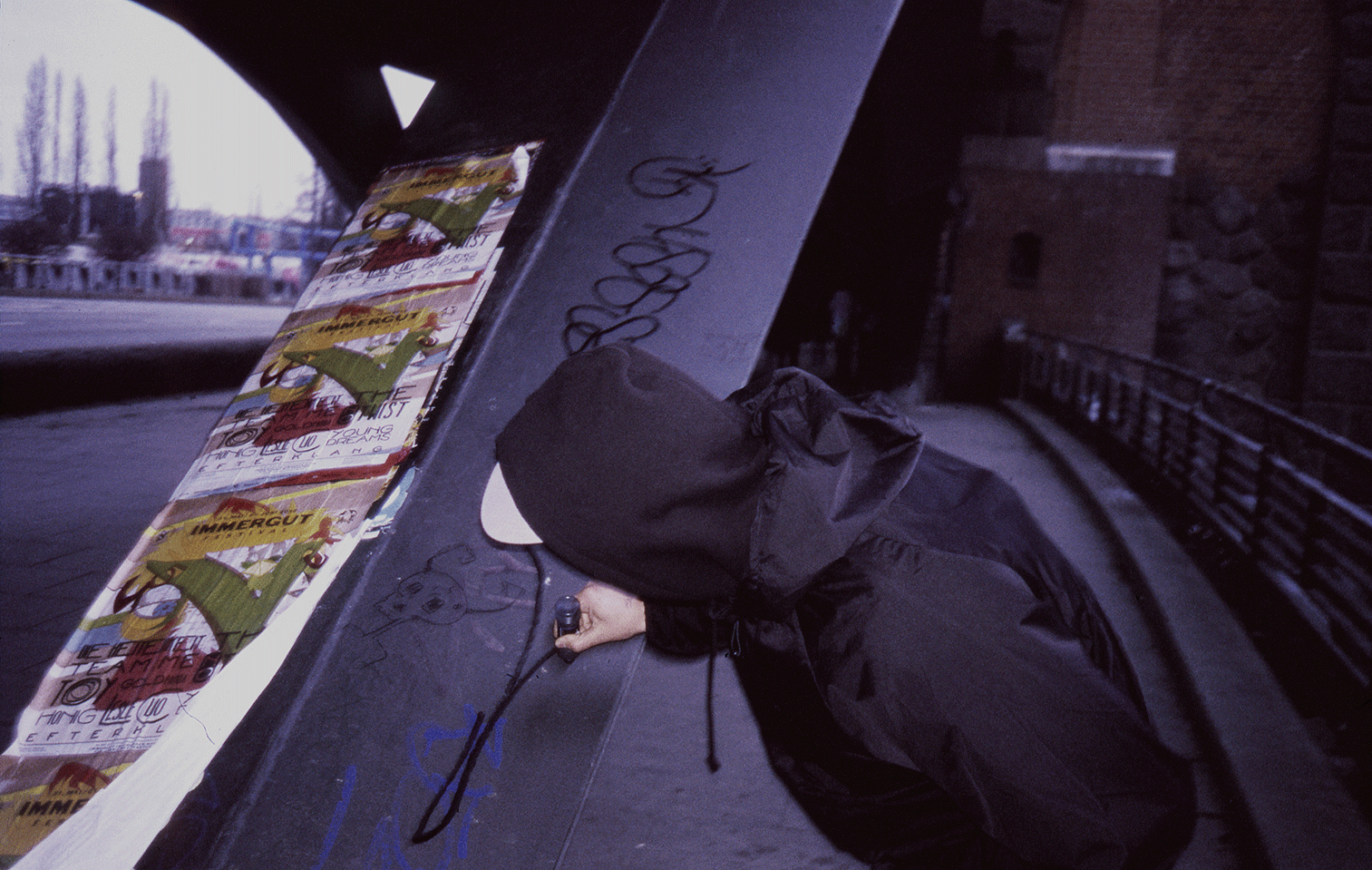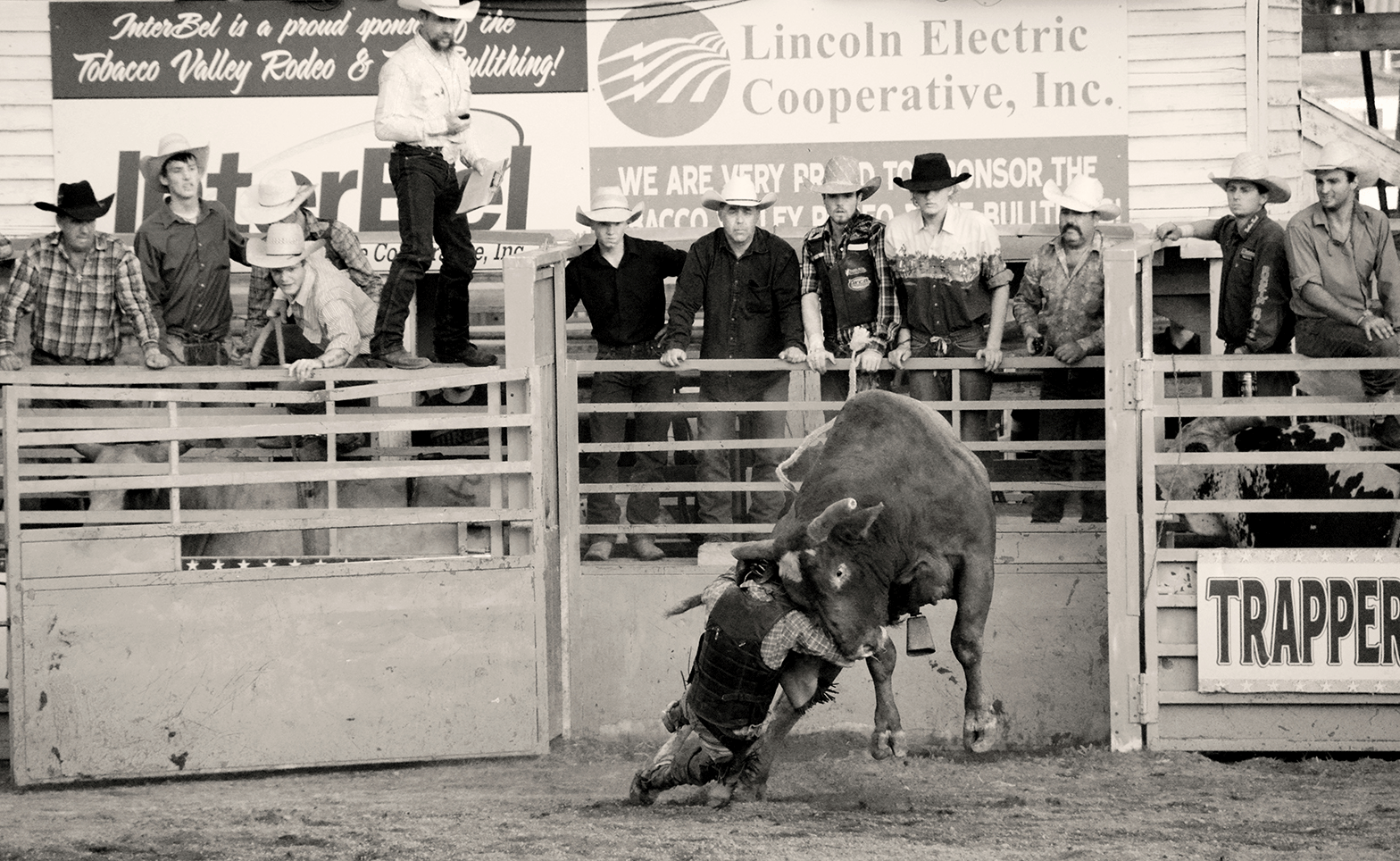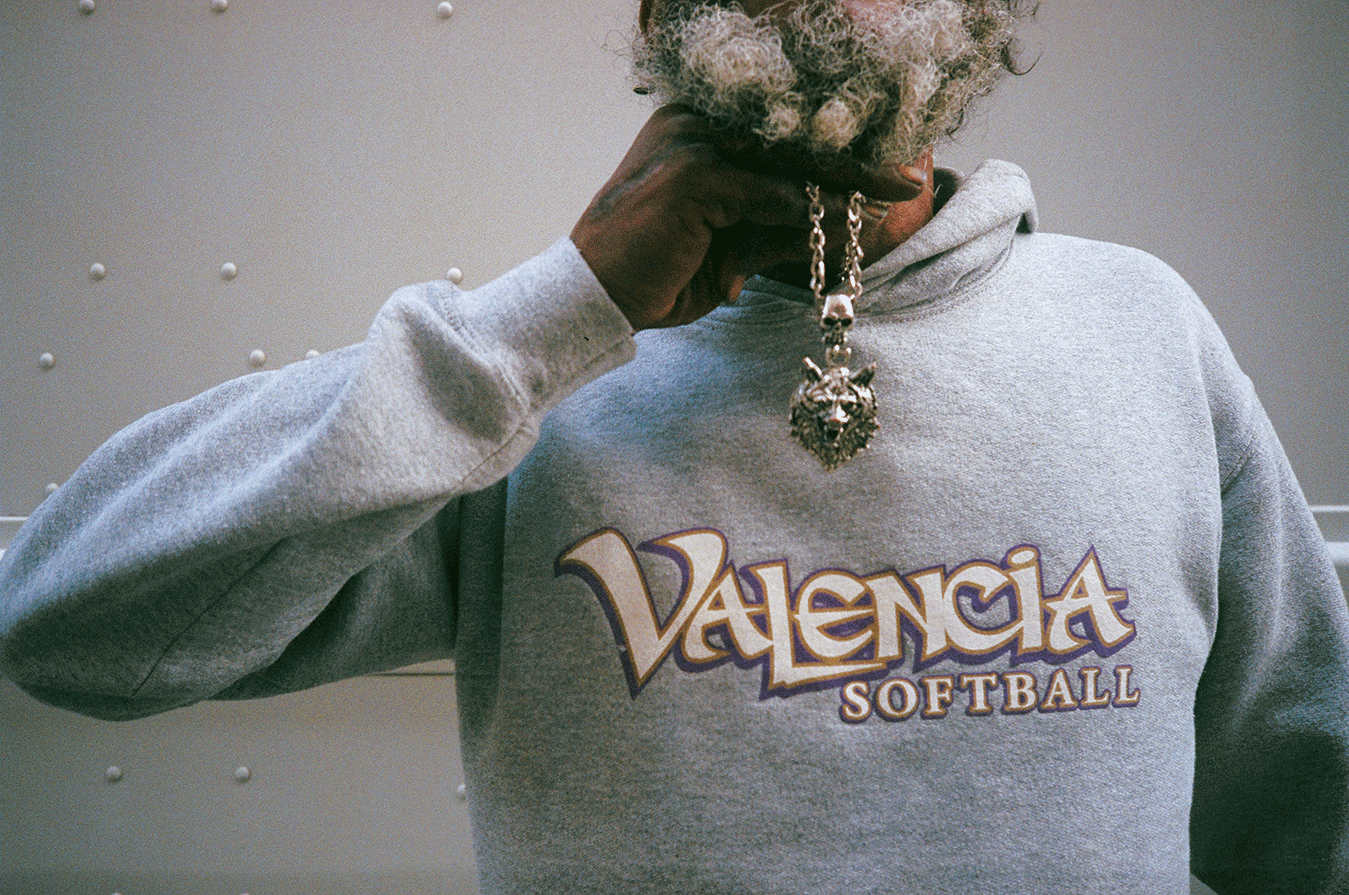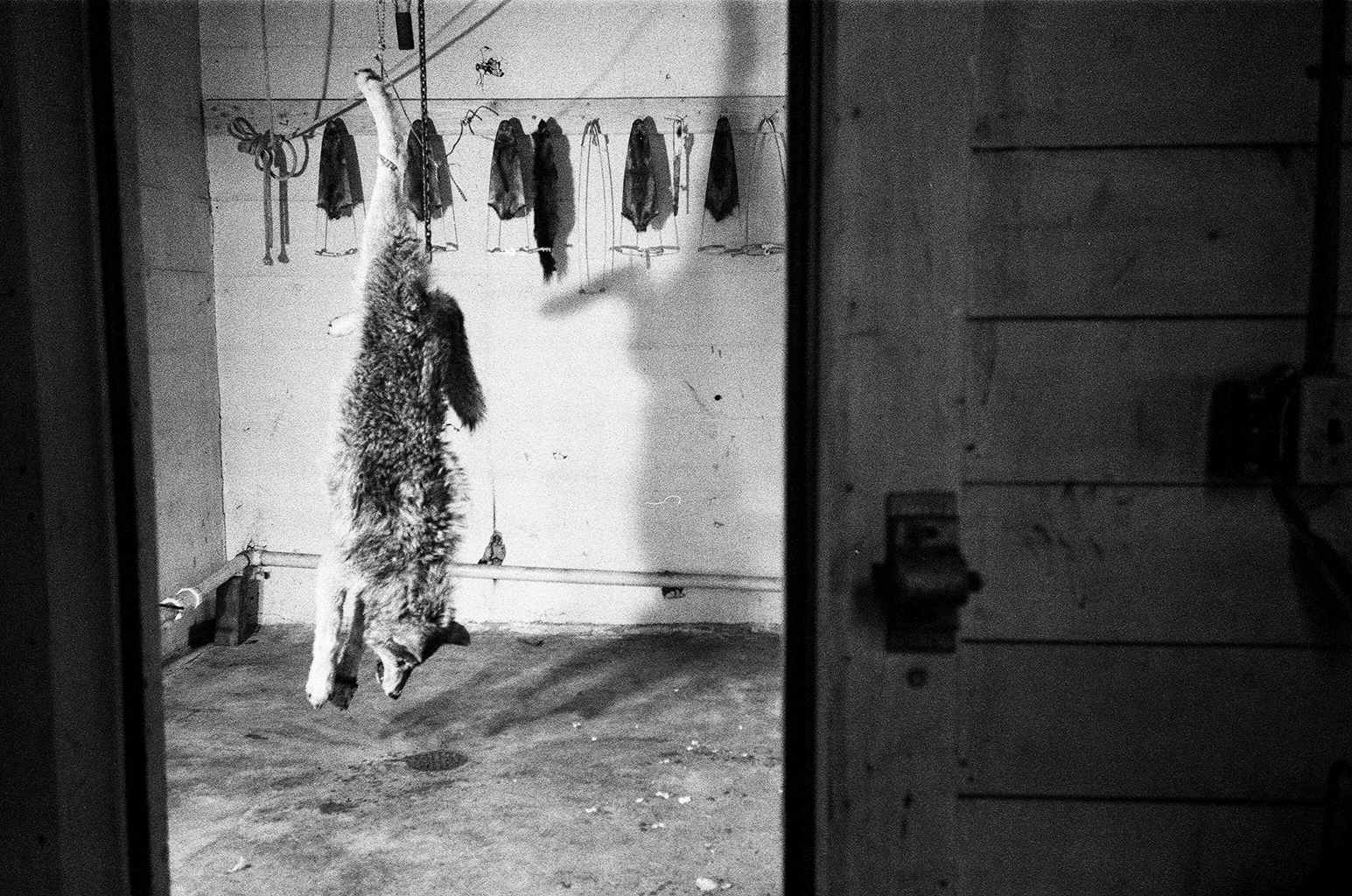 sold out
"Unlawful Conduct" Limited Edition Print
"Unlawful Conduct" is a collection of photographs shot entirely with a 35mm point & shoot camera. Taken over a length of 6 years.
Printed on 154 pages of the highest quality archival paper and limited to only 100 copies, each book is hand numbered and enclosed in a special limited edition case.
Each case is hand painted on both cover and inside. All 100 cases where put together to create a large canvas for a graff piece, the cover will be hand tagged and will also include a 4 x 6 print, making each cases completely unique.
This is for pre-order only - All orders will start to ship November 1st